Buying a Pharmacy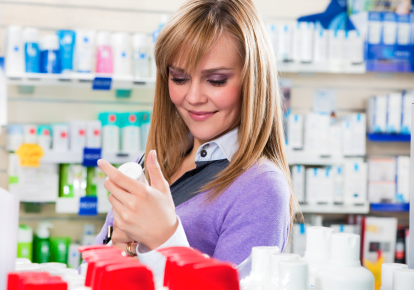 The satisfaction of owning your own professional pharmacy practice is the object of many pharmacists. Intense competition and limited supply means the potential buyer must approach the process in an organised manner.

Buyers need to demonstrate the capacity to purchase and the style of pharmacy they are interested in.

To stay ahead of the process and be informed of new listings the buyer must satisfy a set of financial requirements and register with us as a "qualified buyer". This will allow APB to present opportunities promptly – some will only be available to registered qualified buyers. To request registration please click here

APB will require you to sign a Confidentiality Agreement prior to receiving any information on pharmacies for sale.

It is our job to make your pharmacy search simple, efficient and hassle free. We will provide honest market advice and feedback you can rely on.

APB is dedicated to meeting your specific buying needs. We value strong relationships with buyers as they will one day become sellers.